Do you want to do something to support your community and Police to reduce local crime?
Safer communities are achieved when people take an active role in preventing crime happening to themselves, their families and friends.
Community Patrols of New Zealand work with Police and share the objective of creating safer, more caring communities.
Through being a member of a Community Patrol, people can create relationships throughout their local community and learn how to protect one another through working with Police.
Community Patrollers are trained to know what to look out for as they act as extra "eyes and ears" through intelligence and observation for New Zealand Police.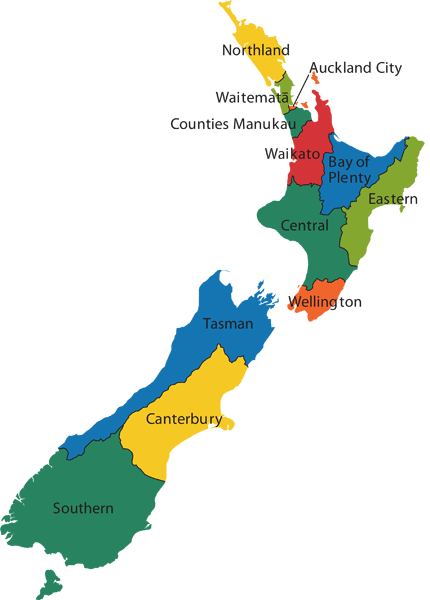 Postal Address
Community Patrols of New Zealand
NZ Police National Headquarters
180 Molesworth St
Post Box 3017
Wellington
6140
National Office: Monday - Friday, 9am-5pm