Keeping Your Credit Cards and PIN Numbers Safe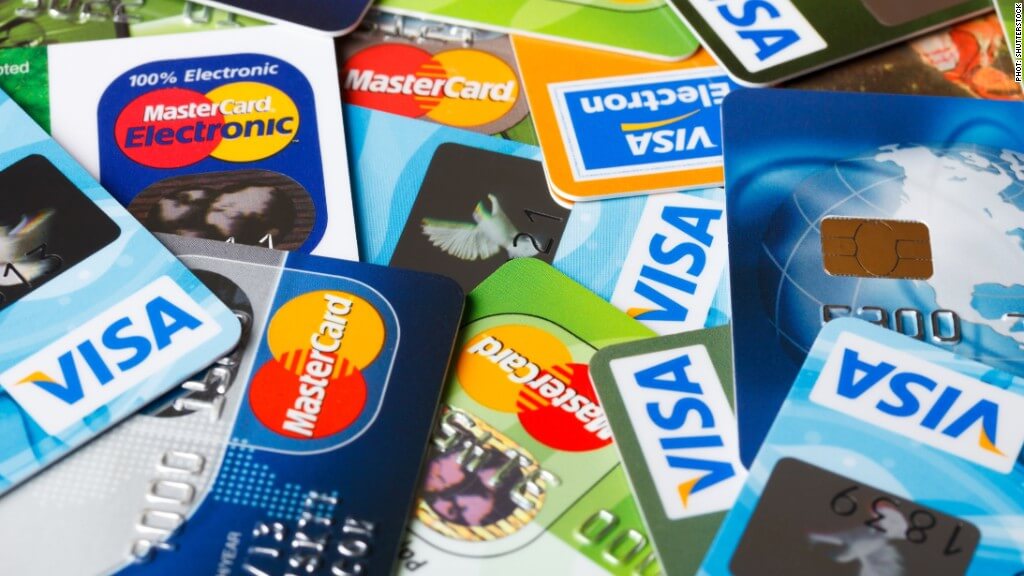 Keeping Your Credit Cards and PIN Numbers Safe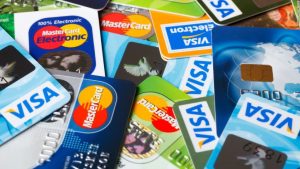 Never tell anyone your PIN number and never write it down.  REMEMBER IT!!!!!
If you lose your card, report it immediately to your bank and cancel it.  Keep in mind that your bank will never ask for you PIN number
Keep your money in the bank and not at home.  Use EFTPOS.  Thieves can not use your card unless they know the PIN number
Most banks have a safe deposit box service.  They are a perfect place to keep all your valuables safe (these valuables could be important documents like deeds, share certificates and of course jewellery).