Mangawhai Community Patrollers, Dave Thomas and Phil Elrick came across an abandoned TopCon construction positioning system while out patrolling on the 8th of November 2019. The expensive piece of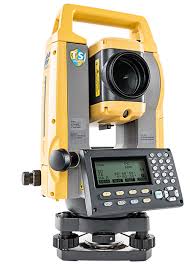 equipment, valued at $70,000 had been accidentally left on the side of the road by its owner. At the time, the patrollers did not realise the equipment had been reported missing, but decided to hold it for safe-keeping.
This was hugely helpful for the Mangawhai Police as they were able to return the system to a very appreciative owner who was very thankful to the Community Patrol and the Police. 
Constable Dale Wewgege from Mangawhai was keen to recognise the partnership between our organisations;
"It is incidents like this that build trust and confidence in our organisations, both Police and Community Patrol".